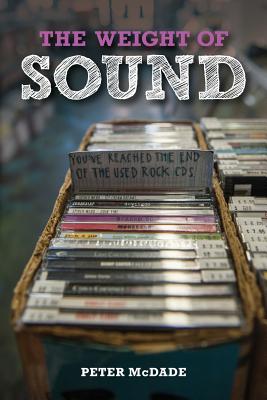 The Weight of Sound (Paperback)
Wampus Multimedia, 9780979747199, 230pp.
Publication Date: August 1, 2017
About the Author
As drummer for the rock band Uncle Green, Peter McDade spent fifteen years traveling the highways of America in a series of Ford vans. While the band searched for fame and a safe place to eat before a gig, he began writing short stories and novels. Uncle Green went into semi-retirement after four labels, seven records, and one name change; Peter went to Georgia State University and majored in History and English, eventually earning an MA in History. He teaches history to college undergrads in Atlanta, plays drums for Paul Melancon & the New Insecurities, and lives in Atlanta with his family.
Advertisement