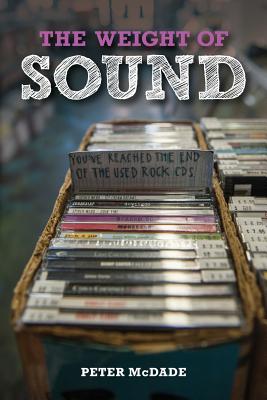 The Weight of Sound
Paperback

* Individual store prices may vary.
Description
Aspiring rock musician Spider Webb announces to his parents that he will skip high school graduation and move to Athens, Georgia to launch his career in the birthplace of R.E.M. and the B-52s. Over the next 25 years, a chorus of narrators, including bandmates, roadies, girlfriends, record executives, and fans, illuminates the joys and travails of a rising rock 'n' roll musician.
Wampus Multimedia, 9780979747199, 230pp.
Publication Date: August 1, 2017