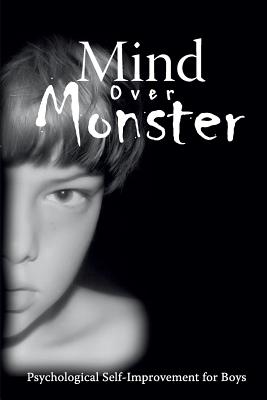 Mind Over Monster (Paperback)
Warner Instruments/Boysmind Books, 9780979789625, 300pp.
Publication Date: July 15, 2008
* Individual store prices may vary.
Description
Happiness and success in life depend on something nobody teaches you anything about - your mind. Most of the time brains just free-run, doing whatever they want with the inputs they receive, and taking us wherever they happen to drift, which often turns out to be places we would rather not be. Instead of letting an out-of-control brain be your master - a "monster" that constantly works against you - you can decide to take control, making your mind think rationally and constructively to provide a highly successful, abundantly happy and richly rewarding life.