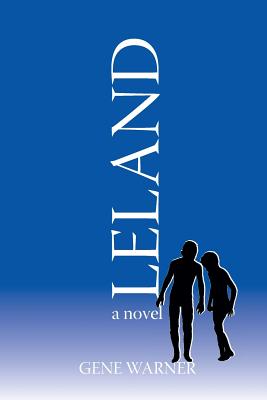 Leland
Jimmy Sutton's Summer
Paperback

* Individual store prices may vary.
Description
Leland is a tale about ordinary people living amidst the extraordinary beauty of the storied National Lakeshore; about the not-so-good side of good people, and the good side of the not-so-good; about the young and the old, and how they become enmeshed in circumstances that conspire to destroy the beauty in their lives and the character of their personal histories.
Warner Instruments/Boysmind Books, 9780979789656, 364pp.
Publication Date: September 29, 2011