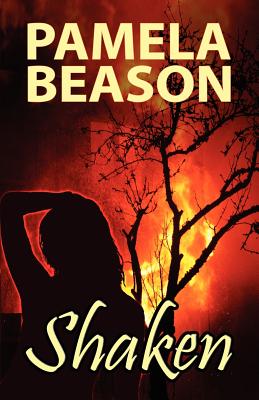 Shaken (Paperback)
Wildwing Press, 9780979876875, 280pp.
Publication Date: February 1, 2012
About the Author
Pamela Beason lives in the Pacific Northwest, where she writes novels and screenplays and works as a private investigator. When she's not on the job, she explores the natural world on foot, in cross-country skis, in her kayak, or underwater scuba diving. Beason is the author of four full-length fiction works; The Only Witness, Shaken, Call of the Jaguar, and Endangered, as well as the non-fiction title, SAVE Your Money, Your Sanity, and Our Planet. Pamela's writing tackles difficult themes while maintaining a satisfying and enjoyable story, and has earned her multiple prizes, including the Daphne du Maurier Award. As an avid outdoorswoman and animal lover, Beason challenges the human assumption that we are the superior species. Engaging and touching, each of Beason's titles takes readers on an adventure while reminding us that drifting through life is not enough; you have to live it.
Advertisement