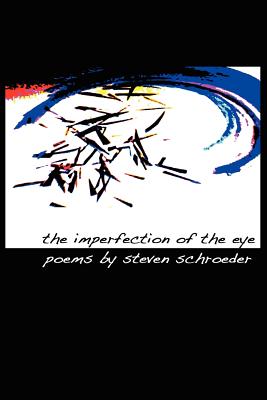 The Imperfection of the Eye (Paperback)
Virtual Artists Collective, 9780979882500, 92pp.
Publication Date: August 27, 2007
* Individual store prices may vary.
or
Not Currently Available for Direct Purchase
Description
There is an all at once quality to lyric poetry that makes it akin to mysticism. It knows there is more to vision than meets the eye. It takes the whole world in while knowing the whole of it is always known imperfectly, always here, always now. The here and now of the seventy-one poems in Steven Schroeder's new collection is most often Chicago, the Plains, or West Texas. The poems play on the imperfection of the eye, turning on the voice that can, with care, be heard over the noise at edges where silence slips into the "look!" or "listen!" trailing a flash of insight. These poems take place in time, as all embodied things must do, and place is precisely what the imperfection of the eye sings, celebrating "the sacrament / of a city of solitaries marking time," listening for a rainbow where "fragments fall / on silence broken."

Advertisement