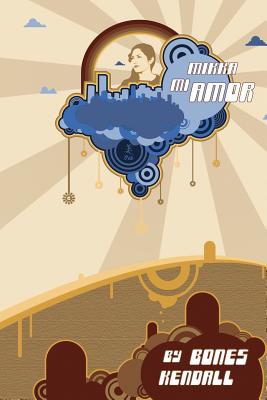 Mikka Mi Amor
Paperback

* Individual store prices may vary.
Description
Bones Kendall's Mikka Mi Amor is both great poetry in its own right, and it's also a great tool for English language learners (ESL, EFL, ENL). The poems are accessible, entertaining, provocative, and bursting with life. In addition, the book contains a glossary of all the words used in the poems, the only known book of poetry to do so. Bones Kendall goes the extra mile for you.
BBC, 9780979893407, 160pp.
Publication Date: August 1, 2007