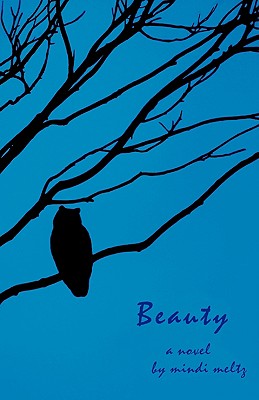 Beauty
Paperback

* Individual store prices may vary.
Description
At once a story and a poem, Beauty carries the reader through a fluid dream of interconnected moments, intimate and rich with longing. A lonely writer seeks inspiration through a job caring for injured wildlife in a remote northern wilderness. When a fellow researcher, an arrogant and fiercely independent hunter and tracker, begins to encounter her on secret trails, his animal nature draws her into a sudden obsession that takes her by surprise. Though he becomes her lover, he remains ever elusive and invulnerable to deep emotion. Just as she seeks the trust of the wounded birds of prey she handles -- trying to be gentler or braver, trying to disappear -- she practices stalking a man's secret heart. Used to being a loner herself, she is now forced to confront the longings in her instinctual body, fear of her own power, and the many painful paradoxes of being human. Her stories of animal survival, hunter and hunted, become little dreams between real interactions, underlining the endless tension between approach and retreat, intimacy and freedom. This is a woman's spiritual journey of awakening and self-empowerment through human love in the wilderness. In order to find love, she must question her understanding of nature, facing the strange truth in her lover's contempt for compassion and inflexible concept of the cold laws of survival. She must learn how to kill one animal to feed another, in order to understand in her body the surrender that true connection requires. She must take responsibility for her part in a connected universe of life. And when her obsession ultimately abandons her, this idealistic dreamer must go into the darkness to find her true story inside the very loneliness that hunts her.
Hidden Door Press, 9780980177398, 212pp.
Publication Date: December 1, 2008