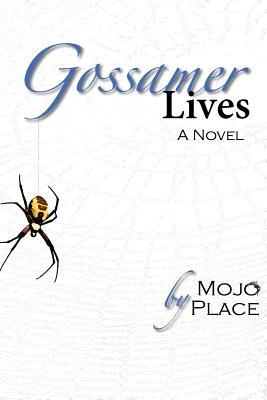 Gossamer Lives
Paperback

* Individual store prices may vary.
Other Editions of This Title:
Hardcover (7/5/2011)
Description
Spiders hatch from their eggs as miniature adults, certain of their role in life. All except Yarunt, that is. Born premature--lacking vital instincts and the ability to spin--Yarunt finds herself thrown into a bewilderment of growing panic and chaos. And that's just her mother. Beyond their one tiny, sheltered web, a looming cataclysm threatens the entire world. Shoved into action against her will, it's suddenly up to Yarunt to figure out what's going on and how to stop it...before it's too late.
Purple Ducks Digital Media, Inc, 9780981536545, 124pp.
Publication Date: July 1, 2011