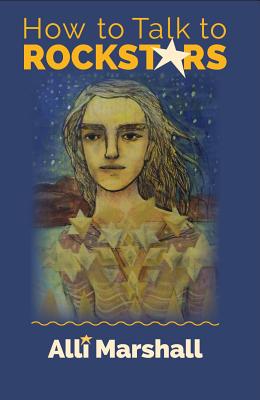 How to Talk to Rockstars
Paperback

* Individual store prices may vary.
Description
Fiction. Wallflower-turned-journalist Bryn Thompson has a dream job: she interviews rock stars. Bryn's professionalism keeps her on track, but also emotionally removed from the gritty world of back stage, bars and drugs that she writes about. That is, until she meets musician Jude Archer, whose songs haunt her. As an unlikely friendship grows out of Bryn's obsession with Jude's album, Bryn begins to rethink all of the carefully- contrived rules that until now have helped her maintain a professional distance. HOW TO TALK TO ROCKSTARS is an exploration of love, loneliness and rock 'n' roll. The novel was inspired by ten years of experience interviewing musicians for Mountain Xpress, in Asheville, N.C.

This bright, fleet novel is a true delight--an engaging, perceptive, precisely observed and slyly funny meditation on fame and love, in particular the love of music.--Charles Frazier, winner of the National Book Award for Cold Mountain
Logosophia, LLC, 9780981575780, 210pp.
Publication Date: May 1, 2015