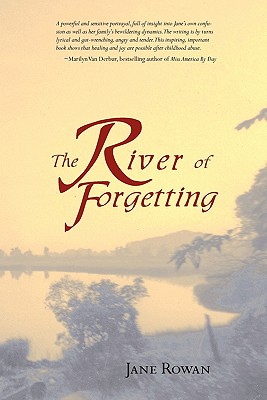 The River of Forgetting: A Memoir of Healing from Sexual Abuse (Paperback)
A Memoir of Healing from Sexual Abuse
Ginger Cat/Booksmyth Press, 9780981583020, 270pp.
Publication Date: December 1, 2010
Description
Using creative arts to access her strength and aliveness, the author reconciles with both her parents' love and their betrayal. This deeply personal memoir invites the reader behind the closed doors of a therapist's office and into the author's journal and her very body.
Advertisement