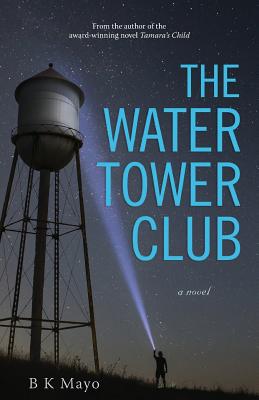 The Water Tower Club (Paperback)
Fir Valley Press, 9780981588445, 274pp.
Publication Date: January 15, 2019
* Individual store prices may vary.
Description
From the author of the award-winning novel Tamara's Child, comes a story crackling with mystery and suspense.
The day after graduating from high school, Darryl Coombs fled his hometown of Grotin, Kansas, hoping to put the memories of his nightmarish childhood behind him forever. His only regret--he'd had to leave his beloved little sister, Libby, behind. Now, ten years later, Libby's arrest on a charge of attempted murder has Darryl reluctantly returning to his childhood home. He is desperate to save his sister from prison, but first he must survive the descent into the rabbit hole of his past.
When his efforts to exonerate Libby expose a devil's bargain so hideous as to be unthinkable, Darryl unwittingly takes action that leads to deadly consequences.
Beautifully written, artfully conceived, charged with moral complexity, this book will leave you wanting more from BK Mayo