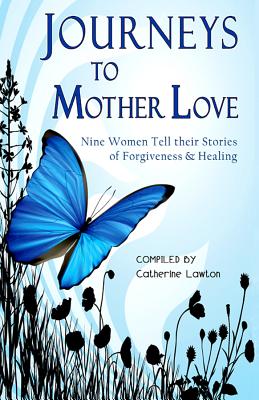 Journeys to Mother Love (Paperback)
Nine Women Tell Their Stories of Forgiveness & Healing
Cladach Publishing, 9780981892955, 224pp.
Publication Date: August 1, 2012
* Individual store prices may vary.
Description
Women readers are sure to find themselves in one or more of these stories filled with grit and grace. The courageous authors of Journeys to Mother Love aren't merely venting about their mother wounds. Neither are they giving pat answers. The hurts were real and the healing was real. From manipulation to abandonment, from neglect to favoritism, from mental illness to emotional distance, from abortion to Alzheimer's, these nine women from several generations, tell their personal stories with heart-wrenching honesty. Each had hurts and conflicts in their mother/daughter relationship that left them wounded and affected their relationships with others. Each tells how, with God's help, they experienced healing and new freedom to give and receive love.