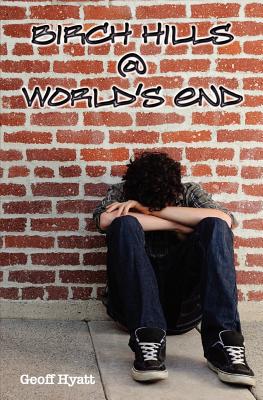 Birch Hills at World's End (Paperback)
Vagabondage Press LLC, 9780981919867, 186pp.
Publication Date: August 10, 2011
About the Author
Geoff Hyatt has shown intermittent enthusiasm for electric guitars, vintage psychedelic posters, and ginger ale. He moved to Chicago after surviving the millennium, where he often sits reading a book while waiting for the bus. His work has appeared in Knee-Jerk, Temenos, Thuglit, Criminal Class Review, and elsewhere. He recently received an M.F.A. from Columbia College Chicago, and attended the Creative Writing Workshop at Western Michigan University.
Advertisement