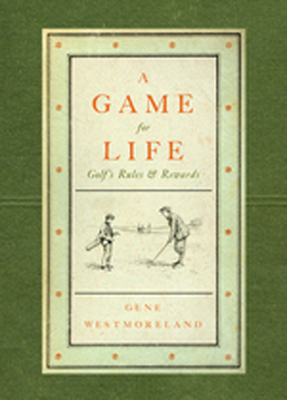 A Game for Life: Golf's Rules and Rewards (Paperback)
Golf's Rules and Rewards
Tatra Press, 9780981932149, 184pp.
Publication Date: August 7, 2012
Description
In A Game for Life: Golf's Rules & Rewards, Gene Westmoreland imparts his wisdom and experience on how golf's treasures lie well beyond the score. In this collection of essays, Westmoreland enlivens the often-complex rules of golf through engaging, memorable and often humorous stories and anecdotes of real situations encountered by amateurs and professional golfers, many of which drawn from the authors' lifetime experiences in golf.
Advertisement