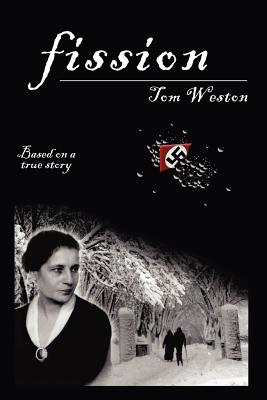 Fission (Paperback)
Tom Weston Media, 9780981941370, 330pp.
Publication Date: October 29, 2011
* Individual store prices may vary.
Description
First they tried to deny her. Then they tried to destroy her. But she survived to discover nuclear fission and spark the race for the atomic bomb. Imagine if you would, a story of greed and betrayal, intrigue and danger, war and destruction, the slaughter of the innocents on a biblical scale and the collapse of empire. And imagine at the centre of it all one little woman, brilliant but shy, victimized but resolute, and ultimately vindicated. What a story that would make Well, you don't have to imagine it, because that is the Lise Meitner story. And I didn't have to invent any of it - it's all true.