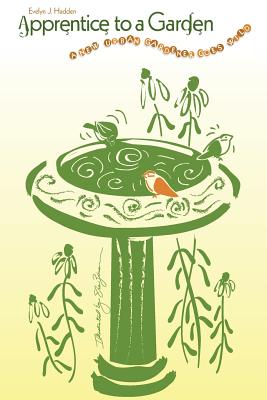 Apprentice to a Garden: A New Urban Gardener Goes Wild (Paperback)
A New Urban Gardener Goes Wild
Lesslawn Press, 9780981969800, 176pp.
Publication Date: March 9, 2013
About the Author
Evelyn Hadden has authored several books on lawn alternatives, including the Timber Press bestseller Beautiful No-Mow Yards. She founded LessLawn and is a founding member of the national Lawn Reform Coalition. She speaks to groups across North America about creating rewarding landscapes with less or no lawn. Visit lesslawn.com for articles and ideas. Shari Zimmermann usually creates art by combining multiple layers of vibrant acrylic paint with scraps of paper images on her mixed media canvases. Eliminating the luxury of color and shading and communicating only with line texture, positive and negative space for this garden memoir was an exhilarating challenge she plans to explore further. You can see more of Shari's art online at SmartThinkingDesign.
Advertisement