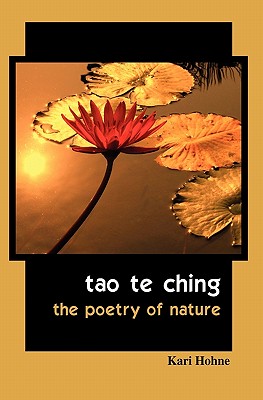 Tao Te Ching (Paperback)
The Poetry of Nature
Way of Tao Books, 9780981977935, 128pp.
Publication Date: May 13, 2009
* Individual store prices may vary.
Description
Discover a more natural way of being in the world, inspired by the ways of nature. This beautiful interpretation of the Tao te Ching presents timeless wisdom about nature and the human journey. Capturing its original poetic style, this compilation draws from the many ancient sages who studied it. Celebrating what is timeless and valuable about existence, the second section of this book includes a collection of ancient Taoist poetry. "When you lose your place in the world, you need only return to stillness. Through stillness, you return to the Way." Find out why "those who go against the Way end up being called unlucky." Only when you turn back, can you discover peace in existence. "The Way is the refuge for the myriad creatures. Experience shapes them; circumstances bring them maturity." Just as the seed sheds its protective covering before becoming a great oak, experience peels away the layers that keep you from actualizing your destiny.
About the Author
Kari Hohne is a dream analyst and author, using nature's inspiration to bridge the gap between spirituality and environmental consciousness. Her book: Nothing Bad Happens in Life: Nature's Way of Success is based on the I Ching, and reveals its ancient heritage as a systematic pathway of enlightenment, which explores the principles of nature, essence and life to understand the human journey.She is also the author of The Mind's Mirror: Dream Dictionary and Translation Guide, and The Mythology of Sleep: The Waking Power of Dreams.