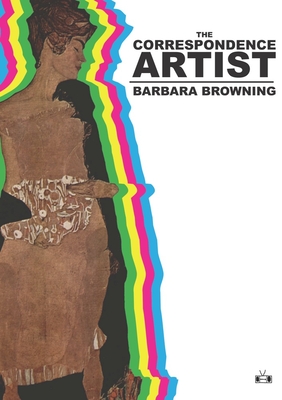 The Correspondence Artist
Paperback

* Individual store prices may vary.
Description
The Correspondence Artist is smart, funny, sexy, knowledgeable, subtle, disturbing, light-hearted, obsessive, and tragic: a comedy that, I surmise, is wholly confessional and wholly imaginary. Readers are urged not to resent a wit superior to their own, since it is deployed entirely for their particular entertainment.--Harry Mathews
Vivian, a writer, is carrying on a relationship with an internationally acclaimed artist. There are those who stand to profit--and suffer--from the revelation of her paramour's identity, so in the service of telling her tale, she creates a series of fictional lovers.
There is Tzipi, a sixty-eight-year-old Nobel-winning female Israeli writer; Binh, a twenty-something Vietnamese video artist; Santuxto, a poetic Basque separatist; and Djeli, a dreadlocked Malian world-music star.
Largely through Vivian's e-mail correspondence, she divulges the story of their relationship, from their first meeting to their jumpy spam filter, which arrests the more explicit notes that result in Vivian being held captive in a tiger cage in a Berlin hotel/being chased by a Medusa-like woman on a Greek Island/imprisoned by a splinter cell of Basque separatists/in an African hospital with a bout of Dengue Fever.
Barbara Browning's captivating wit and passionate intelligence make The Correspondence Artist a love story like none other.
Barbara Browning has a PhD from Yale in comparative literature. She teaches in the Department of Performance Studies at the Tisch School of the Arts, NYU. She's also a poet and a dancer. She lives with her son in Greenwich Village.
Two Dollar Radio, 9780982015193, 192pp.
Publication Date: March 1, 2011
About the Author
Barbara Browning got a doctorate in comparative literature while also performing as a dancer in Brazil, New York, and Paris. She taught in the English Department at Princeton and then the Department of Performance Studies at the Tisch School of the Arts, NYU.