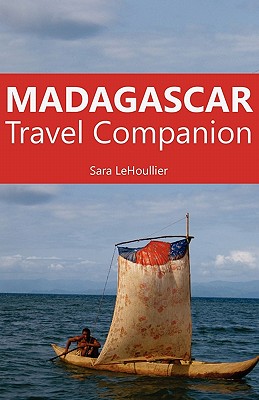 Madagascar (Travel Companion) (Paperback)
Other Places Publishing, 9780982261958, 148pp.
Publication Date: August 15, 2010
* Individual store prices may vary.
Description
Why should you visit Madagascar? Sara LeHoullier is itching to tell you. Armed with a love of rice with ambiguous meat chunks, a stomach of steel, a firm grasp on multiple dialects of the Malagasy language, and lots of mosquito repellent, Sara explores both on and off the beaten path revealing a truly unique side on the world's 4th largest island. Sara not only makes friends with the lemurs and chameleons, but treks through the national parks, tries to decide which beach is the prettiest (not an easy task), and most importantly, talks to as many people as possible, collecting proverbs, stories, and always friends. In this fantastic hybrid between a travel guide and a travelogue, follow Sara as she transverses the country where she lived for nearly three years and discover hidden places, intriguing characters, and insight into traveling through Madagascar.