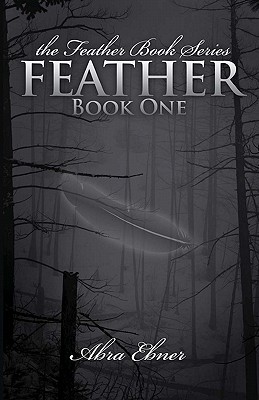 Feather (Second Edition, Fully Edited) (Paperback)
Book One of the Feather Book Series
Crimson Oak Publishing LLC, 9780982272541, 362pp.
Publication Date: January 31, 2009
* Individual store prices may vary.
Description
Estella's magical life as an orphan was never easy, and at eighteen, she is finally free. In her desperate attempt to leave the city behind and unravel her strange talents, she flees to a secluded college nestled deep in the forests of the North Cascades. It is here that she hopes to escape her painful life, and forgotten past. As classes begin, Elle struggles to find her place, until she meets Professor Edgar. Young, handsome, yet terrifying, Elle is suddenly intrigued. Despite her fear of him, she finds the strange attraction mesmerizing, dangerous, and somehow familiar. As their acquaintance grows, she is suddenly drawn further into a life she never knew she lived, in a place that finally feels like home. As her happiness returns, so do the demons of her forgotten past. It is here that she finds herself faced with the sacrifice of her life, and the beginning of a journey deeply rooted in our existence. Book Two: Guardian, Available May 20, 2009 on Amazon. Available on Kindle now.
About the Author
*This is the Edited and extended Second Editon of Book One, Since the books are linked, reviews may refect the first edition and second edition* Abra Ebner was born in Seattle where she still lives. Growing up in the city, as well as the mountains of the North Cascades at her family cabin, has granted her the experience of a life full of creativity and magic. Her craving for adventure has taken her into the many reaches of the forest, instilling in her the beauty of a world not our own, in a place where anything can happen and will. Her studies in Australia, as well as travels to England, Scotland, Germany, and Switzerland, have also played as a colorful backdrop to her characters, experiences, and knowledge. Come visit the untouched world of Feather, a place where eternal love, magic, beauty, and adventure are just the beginning.