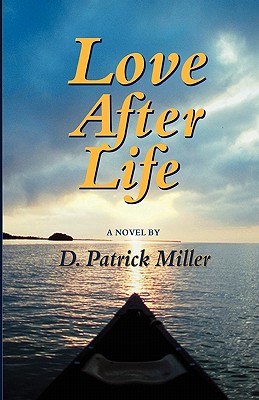 Love After Life (Paperback)
Fearless Books, 9780982279922, 236pp.
Publication Date: February 24, 2010
* Individual store prices may vary.
Description
When 50-year-old Lucas Palmer falls out of a boat into northern California's Russian River, he initiates rapid and mysterious changes in the life of his unhappy daughter Wendy. While the comatose Lucas conducts a searching inventory of his past, he must also negotiate the peace in a ludicrous battle between two after-life guides. Meanwhile Wendy gets an unexpected makeover - and learns secrets of her own past that shake her very foundations. When the parallel and mystically linked stories of LOVE AFTER LIFE converge in a gripping conclusion, every reader will be left with a new appreciation of the staying power of love and the hidden reserves of the human spirit. "A lucid, deftly told tale of the healing power of love and the tenacity of spirit." -- Tim Farrington, author of The Monk Downstairs and Lizzie's War.
About the Author
D. Patrick Miller is a widely published author, magazine writer, and independent publisher specializing in spiritual subject matter. He served as a contributing editor of Yoga Journal for ten years and has written for many other magazines including The Sun, Utne Reader, and Columbia Journalism Review. After selling several nonfiction titles to major publishers, Miller founded Fearless Books to continue the publication of his work. He is the author of Understanding A Course in Miracles and The Way of Forgiveness, as well as My Journey Through the Plant World: a novel of sexual initiation. He has provided editing, critiques, and publishing consultations to many other writers through Fearless Literary Services. A native of Charlotte, NC, he has lived in the San Francisco Bay area since 1976.