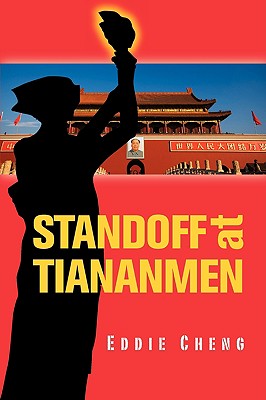 Standoff at Tiananmen (Paperback)
Sensys Corp, 9780982320303, 320pp.
Publication Date: March 16, 2009
* Individual store prices may vary.
Description
In 1989, students in Beijing, China, rose against the tyranny of their own government. In the short span of two months, the spectacular movement evolved from petitioning to loyal opposition and then, in the face of military suppression, to seeking a change in the communist regime. This book is a narrative history of that magnificent time when they experienced joys of mass demonstrations, sorrow of a prolonged hunger strike, disillusionment with their own rank and file, and the deep anger over a massacre. It is a compelling human story that is being told for the first time.