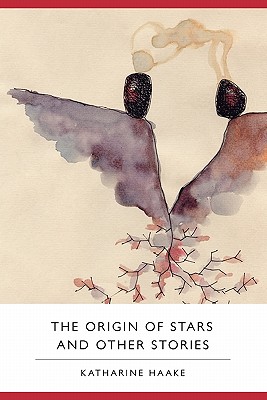 The Origin of Stars and Other Stories
Paperback

* Individual store prices may vary.
Description
Fiction. These stories, powerful eco-fables of down-home Americana, take place during the relentless rollover from one millennium to the next in a world remarkably like our own--and not. In one, for example, a girl exquisitely tuned to the sorrows of history ends up in a city blasted by light where she gets the chance to try dreaming things over. In another, a boy born lacking the ability to distinguish phonetic difference grows up to be a famed musician. There's a dapper, square-headed astronomer who discovers the origin of stars, and a tiny-footed climber who scales the tallest mountains in the world at the end of time. As mothers and children, husbands and wives struggle to make sense of whatever still remains, the one thing they share in common is their determination not to miss a single beat. Or, as one narrator remarks, "The next time we imagine the world, let's try to imagine it whole."
What Books Press, 9780982354223, 160pp.
Publication Date: October 1, 2009