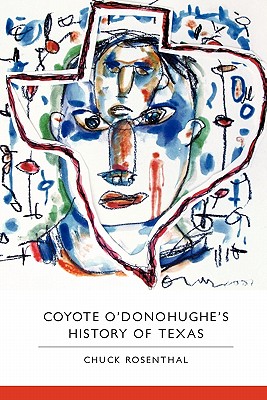 Coyote O'Donohughe's History of Texas
Paperback

* Individual store prices may vary.
Description
Fiction. Son of a Mexican Creole soldier and a Comanche shaman, Coyote O'Donohughe learns shape-shifting from his mother and turns the tide of history in the Mexican Revolution, at the Alamo, the Battle of San Jacinto, and the Comanche wars against Texas Rangers. You don't know how much the history books got wrong and how funny all that stuff really was.
What Books Press, 9780982354292, 324pp.
Publication Date: October 1, 2010