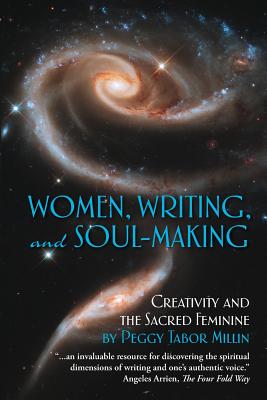 Women, Writing, and Soul-Making: Creativity and the Sacred Feminine (Paperback)
Creativity and the Sacred Feminine
Clarityworks, 9780982371107, 222pp.
Publication Date: August 12, 2009
Description
At once informative and inspirational, this reference delivers the profound message that women have access to a feminine approach to writing, one that differs from what they have been taught. When employed, this approach frees them from the fears that have restrained their creativity.
Advertisement