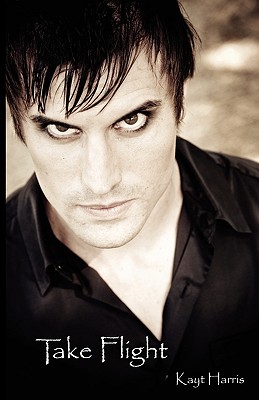 Take Flight (Paperback)
Lady M Press, 9780982486603, 184pp.
Publication Date: January 8, 2010
* Individual store prices may vary.
Description
After spending a summer abroad ghost hunting, Erin and Jeremy return to the states unsure of what they have discovered. Erin's new boyfriend turns out to be more trouble than she bargained for. She begins to learn all the fairy tales her father told her were more than just a tall tale. Will she be able to escape the clutches of Bastian or will she be indebted to him forever?