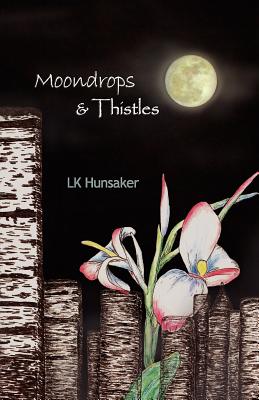 Moondrops & Thistles (Paperback)
Elucidate Publishing, 9780982529966, 380pp.
Publication Date: July 4, 2011
* Individual store prices may vary.
Description
Daws, aka Sergeant Fred Dawson, U.S. Army, is a determined, well-trained leader. He brings his men home safely from Desert Storm only to suffer the loss of the most important person in his life in an accident for which he feels partly responsible. Deanna Meyers has had it with men. As far as she's concerned, there's not a true loyal and honest gentleman left in New York City. Her fight to advance in the world of advertising where the men in charge are more interested in her personal attributes leaves her just as frustrated as the personal betrayals. When they run into each other at a bus stop in the pouring rain after midnight, Daws and Deanna recognize a connecting spark and can't refuse the chance to grab onto what they most want.