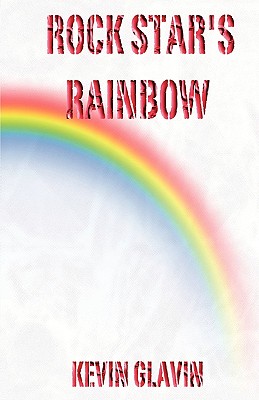 Rock Star's Rainbow (Hardcover)
Kevin Glavin Publishing, 9780982546628, 500pp.
Publication Date: December 21, 2009
Description
In August 2009, a renowned entertainment reporter was thrown out of a plane over Los Angeles. At the time of his unfortunate death, he was completing a manuscript detailing the strange personal life of one of the most secretive celebrities of our time--Rook. Luckily, this work in progress was rescued, although the details remain obscure. Now, assembled here is the sought after expos of the infamous rock star, searching for his lost innocence. The quixotic adventure journeys from LA, to Amsterdam, to India, and back. Along the way, Rook struggles with celebrity excess, re-ignites with his old flame, gets mixed up with the mafia, and must rescue the daughter he never knew he had. From the heights of hedonism to the depths of despair, this topical parody explores the beast of fame.
Advertisement