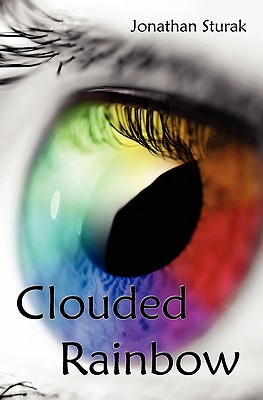 Clouded Rainbow
Paperback

* Individual store prices may vary.
Description
Roger Belkin, an educated businessman and devoted husband, takes the love of his life, Lois, out for a night of intimacy in the sprawling city. On their return home, a mysterious rainstorm devours their vehicle and inflames a horrific multi-car accident, which tears the couple apart. Alone, destitute, and disoriented, Roger battles the city's shadows, the trigger-happy police, and his own tragic flaws to find his lost wife. Praise for "Clouded Rainbow" "This is a good airport book for a fast trip and it may even appear in a made for] TV film." - Amazon Top 10 reviewer "The story is tightly written, and powerfully told. It catches your attention and doesn't let you go. It is a story of hope and perseverance. It is truly a 5 star novel." - Amazon Top 200 reviewer "Sturak has a good imagination, which is evident in the original plot of this story." - RT Book Reviews "Emotional, chilling and definitely not what I expected..." - Senior Reviewer / MidWest Book Review.
Pendan Publishing, 9780982589403, 256pp.
Publication Date: December 1, 2009