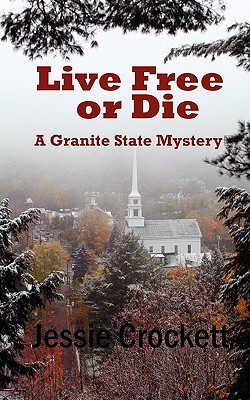 Live Free or Die (Paperback)
Mainly Murder Press, 9780982589960, 272pp.
Publication Date: August 1, 2010
* Individual store prices may vary.
or
Not Currently Available for Direct Purchase
Description
Life in tiny Winslow Falls, New Hampshire, is pretty darned good-until an arsonist decides to ruin everyone's Christmas. The way volunteer fire chief and local postmistress Gwen Fifield sees it, her life in rural New Hampshire is as good as it can be. Sure, she's gained twenty pounds, and her property taxes have skyrocketed, but her basement didn't flood this year, and the general store started delivering pizza. All things considered, Gwen's got no complaints ... that is, until she finds a body sizzled like a sausage in the smoldering remains of the Winslow Falls museum. When an artifact is traced to an immigrant family, most local residents are quick to blame the outsiders. But clues from the past convince Gwen that the town she's always trusted is harboring a home-grown murderer.
Advertisement