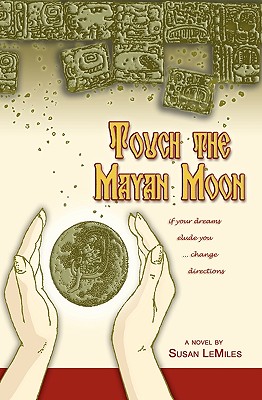 Touch the Mayan Moon
Paperback

* Individual store prices may vary.
Description
Three men want Catarina de la Alvarado for very different reasons. Border Patrol Officer Logan Dell is sweet poison; fabulously wealthy Alfonso Carreras could gift her with her own island; reckless Case Becker would rob her of her soul. Catarina's aspirations are far above her status as a Mexican migrant worker, but she has the smarts and the will to win. She has plans of her own and what she wants requires that she belong to no man. Set in the steamy tropical lands where Texas and Mexico become one, love, power and obsession suck them all deep into the Yucatan where their ultimate destinies depend on a storm, a murder and a lie.
Rio Bravo Books, 9780982616604, 378pp.
Publication Date: June 1, 2010