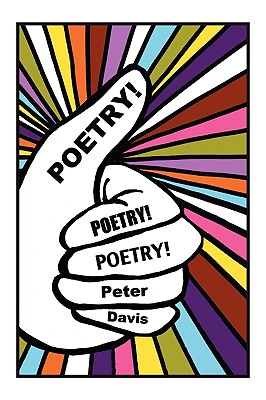 Poetry! Poetry! Poetry! (Paperback)
Bloof Books, 9780982658703, 116pp.
Publication Date: April 7, 2010
* Individual store prices may vary.
Description
POEM ADDRESSING CONSPIRACY THEORISTS You're right to understand the underlying devious intentions of this poem. You are definitely on to something. You should really examine my other poems too (just google me) and notice the clues I have left behind. You might want to share what you find with others by starting a blog, informing the media, making videos, etc. I have said to my wife and others that I don't understand how few people notice the prophecy in my work. For reasons that are probably obvious to you, I don't want to directly address what I'm not openly addressing, except to say that, yes, I am addressing what you think I am. I know; it blows my mind too.