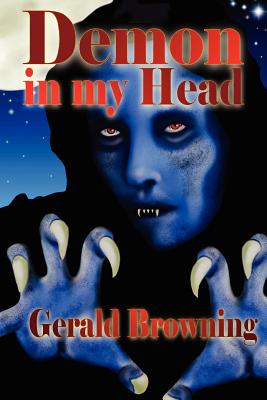 Demon in My Head (Paperback)
Night to Dawn, 9780982679579, 130pp.
Publication Date: September 12, 2011
* Individual store prices may vary.
Description
Human/Vampire hybrid Gabriel Brimstone walks between the worlds of the living and the dead. He hunts vampires and slays them with remarkable ease. However, the years have taken their toll on him physically, mentally and emotionally. Guilt-ridden Brimstone must wrestle with his innermost demons by acknowledging his thirst for human blood. While on the hunt for the elusive vampire, Valimus, Brimstone joins a local chapter of AA to face his addiction. Unfortunately, the demons of Culver's Bay are circling and they smell his internal struggles. As Brimstone's fragile psyche begins to crack, he learns of a centuries old prophecy that could spell the end of humanity as we know it. Valimus' endgame is learned and Brimstone knows that it resides within a man known as Richard Stoker. Who is Stoker and what does he have to do with Valimus' plan for world domination? Will Gabriel Brimstone stop this vampire apocalypse and come to terms with what he is?
or
Not Currently Available for Direct Purchase