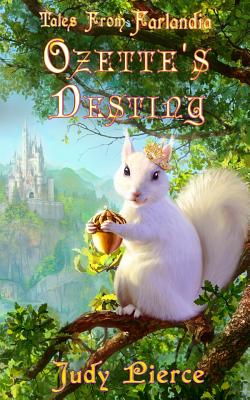 Ozette's Destiny (Paperback)
Pants on Fire Press, 9780982727195, 164pp.
Publication Date: February 14, 2013
About the Author
Originally from Washington state, Judy lives on 17-acres in the mountains of North Carolina with her husband and four rescued dogs. She has worked in environmental education, feature writing, advertising and university teaching. Judy's writing is influenced by her love of nature and work with Bichon Frise rescue and wildlife rehabilitation. When she's not writing, she loves to raise and use herbs, bicycle, hike, camp and visit family on the West Coast. Visit her website at www.talesfromfarlandia.com.
Advertisement