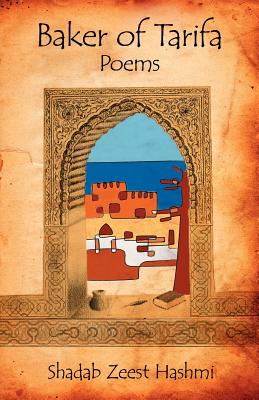 Baker of Tarifa (Paperback)
Poetic Matrix Press, 9780982734346, 66pp.
Publication Date: September 10, 2010
* Individual store prices may vary.
Description
Shadab Hashmi has created an illuminating work that is both filled with scholarly research and the finest contemporary poetry. With a look back at Al Andalus, that period in Spanish history where Islam, Judaism, and Christianity lived mostly in harmony, Shadab has given us a revealing look at our current world where Islam, Judaism, and Christianity are often at odds. She shows what is possible when these cultures create together and what is lost when they descend into conflict and war. The writing in Baker of Tarifa is superb. Shadab is surely a gifted poet, with something important to say. 'These ghosts, like fireflies, glow only for an instant. I have come to catch their light.' Shadab Zeest Hashmi opens a door on the world of Islamic Spain, Al Andalus, and through luminous anecdote, portrait and contemplation, reveals a world rich in history, rich humanity. --Sam Hamill.