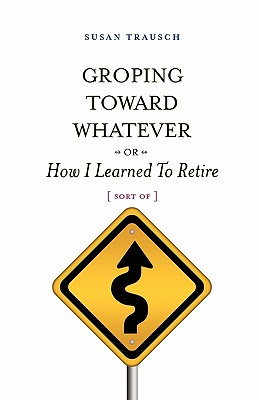 Groping Toward Whatever or How I Learned to Retire, Sort of
Paperback

* Individual store prices may vary.
Description
Susan Trausch is "retired" but not quite sure what that means. She doesn't have to go to the office anymore and that's good. But there is no quick answer to the question, "What do you DO?" and that's bad. After a career at the Boston Globe she is off the clock and glad -- except when she blows a morning messing with dryer lint, except when the confidence evaporates and she forgets to laugh. This is a tale of transition, a journey from job to somewhere else. It's about confusion, aging, joy, and love. It's about disorienting change and the serenity found in what remains constant.
Free Street Press, 9780982813690, 192pp.
Publication Date: October 1, 2010