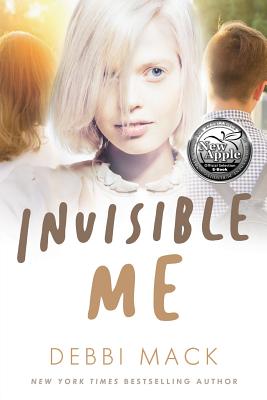 Invisible Me (Paperback)
Renegade Press, 9780982950883, 206pp.
Publication Date: December 17, 2014
* Individual store prices may vary.
Description
Military brat and albino, 13-year old Portia Maddox, has bounced from school to school, always an outsider. So when Denise Laughton, the most popular girl at her junior high, asks for her help in exchange for an invite to Denise's big birthday party, Portia jumps at the chance to go. But there's a catch: Portia must spy on Randy, Denise's boyfriend, to find out whether he's cheating on her. Portia's spying, however, unearths a tangled web of duplicity, hidden agendas and family secrets. And when Portia's budding friendship with social outcast Judy interferes with her plans to endear herself to Denise, Portia must decide who her real friends are.