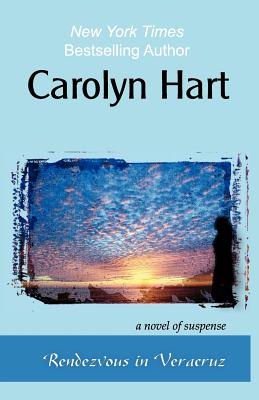 Rendezvous in Veracruz (Paperback)
Oconee Spirit Press LLC, 9780983004042, 170pp.
Publication Date: February 3, 2012
* Individual store prices may vary.
Description
When feisty American college student Maura intercepts a mysterious message, she soon finds herself caught up in the middle of an international crime spree. With no idea how many of her acquaintances are involved, she doesn't dare to trust anyone Her only option is to go on the run in order to elude the ruthless criminals who will stop at nothing to protect their secret.