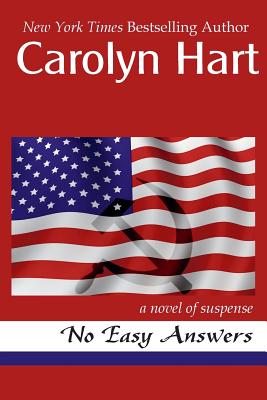 No Easy Answers (Paperback)
Oconee Spirit Press LLC, 9780983004080, 164pp.
Publication Date: June 1, 2013
* Individual store prices may vary.
Description
Bart Hastings was born into a military family; his Army colonel father has devoted his life to defending his country and Bart's brother lost his life while fighting in a war that Bart is no longer sure he supports. But when his father is accused of treason, Bart finds himself entangled in a fight of his own as he tries to save his father's career and reputation. No Easy Answers is a fast-paced tale of espionage and murder set in the tumultuous and divisive years of the Vietnam War.