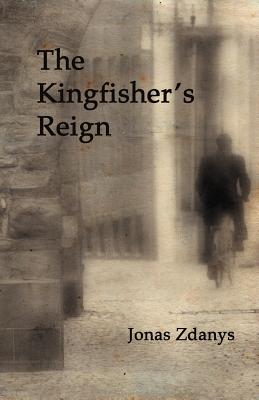 The Kingfisher's Reign (Paperback)
Virtual Artists Collective, 9780983009177, 116pp.
Publication Date: January 23, 2012
* Individual store prices may vary.
Description
The Kingfisher's Reign, a volume of prose poems, is Jonas Zdanys' fortieth published book. It is a mature aesthetic vision, a chronicle of what the poet has seen and what he has imagined presented through many perspectives and narrative voices. In poems that explore the full circle of the seasons and of a sensibility moving to fullness, Zdanys seeks to understand the dimensions of being human and to acknowledge that what we are and what we can know lie deep within and also far outside the limits of storytelling and language. The poems are distinctive for their crisp and clean images and wonderfully engaging and fresh metaphors, for details both present and remembered, which together define a carefully observed and meticulously presented world, a place in which the human spirit, in the face of defeat and loss and triumph and change, in the passing of the years, remains a constant, resilient, and powerful presence.