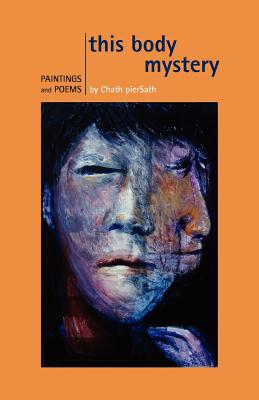 This Body Mystery (Paperback)
Abingdon Square Publishing Ltd., 9780983076209, 96pp.
Publication Date: February 28, 2012
* Individual store prices may vary.
Description
This Body Mystery is a work of twenty-three paintings and poems written in the voices of those who were affected by the AIDS epidemic in Cambodia. It is a book of poems about the historical past, the impoverished and voiceless, the trauma that carried over to the newer generation, and how love and the natural urges of humans to find sex and intimacy lead to other forms of physical and emotional violence, which in turn, continued this cycle of human suffering. Yet, amidst great humanstruggles for survival, there emerge voices of hope and resiliency. The Body Mystery includes 23 color paintings and an additional collection of twenty new poems.