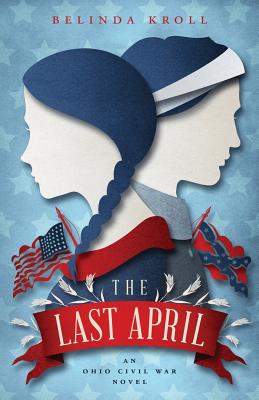 The Last April (Paperback)
Bright Bird Press, 9780983078654, 236pp.
Publication Date: March 20, 2017
About the Author
Belinda Kroll is the author of Victorian fiction for kids and teens. She grew up in a home where reading was encouraged and Jeopardy! was on every weeknight. Both activities fostered her love of history. Some of her titles include The Last April, Haunting Miss Trentwood, Catching the Rose, short story Haunting Miss Trentwood: The Seance, and contemporary short story Mad Maxine. She lives in Central Ohio with her husband and two step-dogs. Go Bucks!
Advertisement