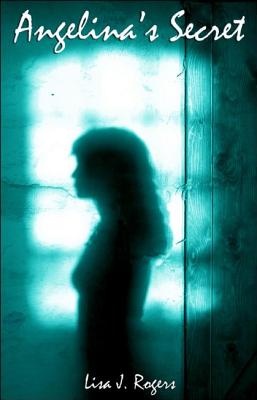 Angelina's Secret (Paperback)
Spencer Hill Press, 9780983157281, 240pp.
Publication Date: February 1, 2012
* Individual store prices may vary.
Description
As a child, Angelina spent years in counseling learning that Josie, her imaginary friend, wasn't real, but it turns out her childhood friend wasn't imaginary after all.Now Angelina has to accept she's either (A) crazy or (B) able to see ghosts. Wanting to believe in her sanity, she chooses (B) and welcomes Josie back into her life. But even Josie can't help her deal with Shelly, the spirit of a confused teenager, and things go very, very wrong.When Angelina finds herself in a psychiatric hospital, she faces a choice: she can spend the rest of her life pretending to be someone she isn't, or she can embrace who she is and take a chance that she may never get to go home.
or
Not Currently Available for Direct Purchase