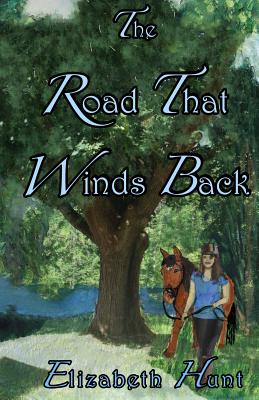 The Road That Winds Back
Paperback

* Individual store prices may vary.
Description
Alexandria, Dacia, and Zahi are a dimension-hopping trio who have made it their mission to promote peace and understanding throughout the five universal dimensions. But when a series of murders causes the dimensions to start collapsing, it is up to them to find a way to repair the universe before its too late. The Road That Winds Back is a riveting coming of age novel in which Alexandria suffers hardships, gains enlightenment and ultimately draws upon all that she has learned in an attempt to restore balance to the universe.
Starlight Galaxy Publishing, 9780983227342, 316pp.
Publication Date: June 6, 2016