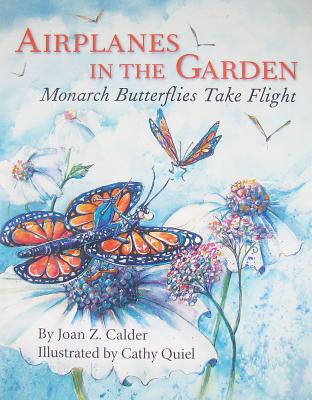 Airplanes in the Garden (Hardcover)
Willow Creek Press, 9780983296218, 32pp.
Publication Date: February 1, 2014
Description
Author Joan Z. Calder combines a charming narrative with an easily understood science lesson; and illustrator Cathy Quiel adds vibrant watercolor not often seen in a children's book. An imaginative young girl learns about the wonders of nature and the secrets of metamorphosis as she observes two special caterpillars--from the moment she discovers their eggs on the milkweed leaves until their emergence as beautiful monarch butterflies. This book also includes: Monarch science facts, maps of the monarch migration, a butterfly song and tips on growing a butterfly-friendly garden.
Advertisement