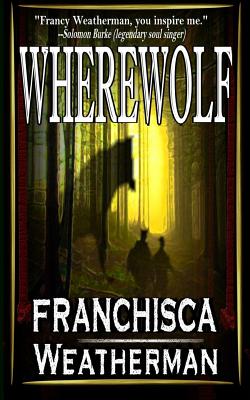 Wherewolf (Paperback)
Black Bed Sheets Books, 9780983377375, 206pp.
Publication Date: October 5, 2014
* Individual store prices may vary.
Description
A young Jack and Dan adventure deep into the woods to shoot themselves some supper one night. After a long while of hunting, Jack suspects all the deer that normally frequented those woods were completely gone, whereas here they'd always been easy pickings. Soon, they both find themselves being hunted...by a pack of werewolves. When the pack hits a small southern town, the local Sheriff realizes this is one case he can not solve alone. He calls in the F.B.I. to help him take down the killers that are taking the lives of the local teens. When the wolves abandon the town for the streets of New Orleans during Mardi-Gras celebrations, the hunters become the hunted in an all-out war where no one may survive....