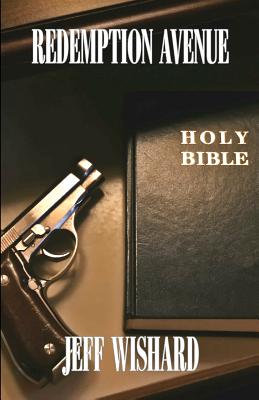 Redemption Avenue (Paperback)
Port Fannin Publishing, 9780983465348, 352pp.
Publication Date: August 18, 2012
* Individual store prices may vary.
Description
Televangelist Charles Garrison and undercover cop Bobby Dell are both employed by the most powerful mobster in the Southwest. They are also estranged father and son. REDEMPTION AVENUE is the story of a world famous pastor held hostage by the mob syndicate who bankrolls his ministry at Redemption Church, the largest megachurch in Texas. Fifteen years after his mother's suicide, Bobby unwittingly returns to his father's life as Mafia don Davis Morgan's promising new associate. Unknown to Charles, his son is working undercover inside the Morgan family, a final opportunity to salvage his fading career. Bobby's slim chances are made more precarious by a secret affair with Davis' daughter Teri, and an uneasy alliance between the Morgans and Bobby's nemesis, a sinister district attorney poised to be the next governor of Texas. As the body count rises and loyalties are tested, Charles and Bobby realize that their only hope of survival is each other.
About the Author
Jeff Wishard is the author of REDEMPTION AVENUE and DOMESTIC, both from Port Fannin Publishing. He lives in Texas with his wife, Donna, and their two cats, Jasper and Calvin. Follow Jeff on social media: Online: jeffwishard.com Twitter: @jeffwishard Facebook: facebook.com/wishardjeff