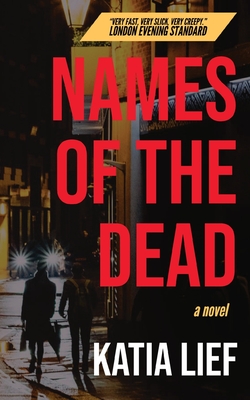 Names of the Dead (Paperback)
Blue Table Books, 9780983542070, 286pp.
Publication Date: January 20, 2013
* Individual store prices may vary.
Description
IF HE CAN'T HAVE HER, NO ONE WILL. Award-winning journalist Darcy Mayhew thinks she has faced her worst nightmare when her beloved husband dies in a car accident. But after moving to New York City with her teenage son to begin their lives anew, she discovers she has a stalker. Not only is the worst yet to come, but her husband's death may not have been an accident after all.