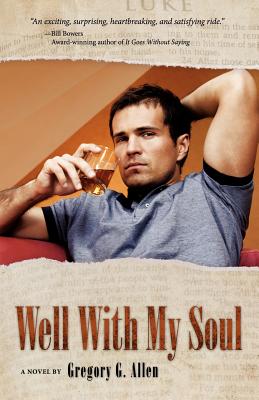 Well with My Soul (Paperback)
Asd Publishing, 9780983604907, 327pp.
Publication Date: October 1, 2011
* Individual store prices may vary.
Description
Jacob and Noah Garrett are brothers harboring a lifelong resentment towards each other while dealing with their own compulsive obsessions. One is a liberal gay man who forsakes his family and moves to New York City from Tennessee where he travels deep into a labyrinth of sex and drugs while fighting the fear over his homosexuality. The other is a southern conservative who is left at home holding the proverbial family bag. The story follows their loosely intertwined lives through the wild times of the late seventies and the restraint of the Reagan years in which one brother ends up becoming a minister and preaching his doctrine while the other believes there are some things people are born with and not meant to change. Well with My Soul is told through the perspective of both brothers and shows how misguided choices can drastically affect those around you for years to come; and family may be all that one has when looking for peace to stifle the embers that smolder beneath the surface.