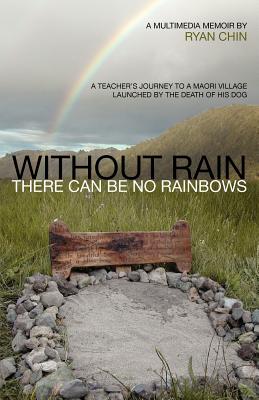 Without Rain There Can Be No Rainbows (Paperback)
Sol Chin Media Group LLC, 9780983607328, 272pp.
Publication Date: August 17, 2011
* Individual store prices may vary.
Description
New Zealand is home to wave-filled coastlines, meandering trout streams, and the intense Maori culture. For Ryan, an elementary school teacher, it's also a world where animals are loved and lost and a brother is gone but never forgotten. For years Ryan dreamed of teaching overseas but would never break the bond with his first dog, Toughy. With Toughy's premature death, though, Ryan finds himself mourning his best friend while booking a flight to his childhood dream destination. In a new country with no friends and no prearranged job, he finally confronts his brother's passing, bonds with a class of Maori children in a beautiful and sometimes dangerous land, and slowly learns to love new pets. All the while, he longs for the seemingly unattainable woman he left behind. Mr. Chin, as his students call him, learns what it means to live life "full on.